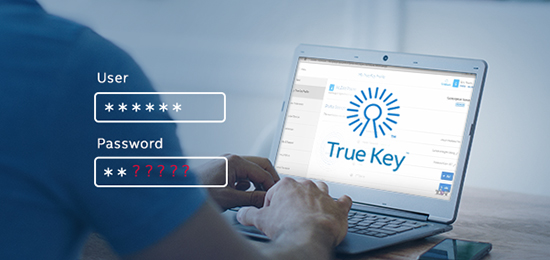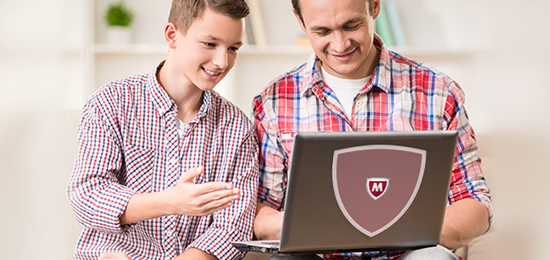 Anti-virus with web and Wi-Fi protection
Protect all your devices from viruses and malware. Stop intruders accessing your Wi-Fi. Remotely locate, lock, back up and wipe your device.
True Key, Password Manager - 1 user
Store all your logins in one secure place. With hassle-free logins to all sites, apps and devices, you'll never forget a password again.
Parental controls and social media guard
Control what your children see by filtering searches, blocking harmful content, flagging suspect posts and limiting browsing hours. Keep them safe online.
Anti-SPAM email protection
Block unwanted and dangerous emails and prevent your computer from spreading spam to other devices.