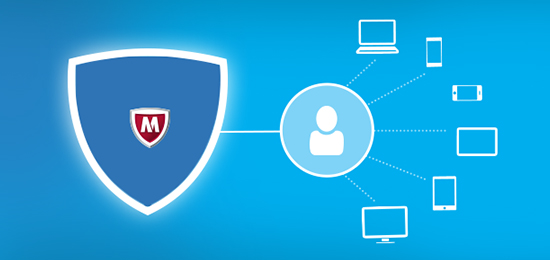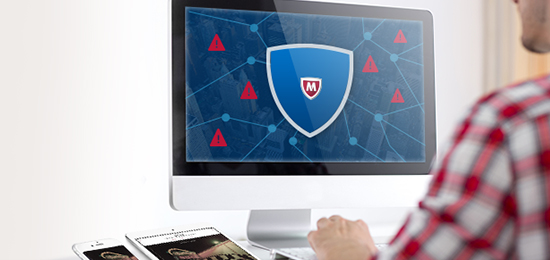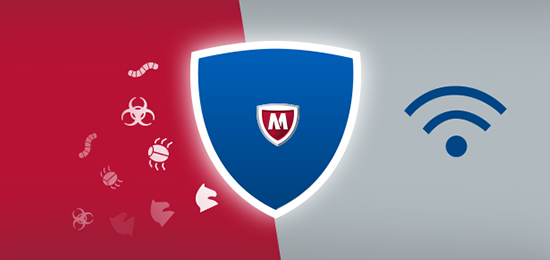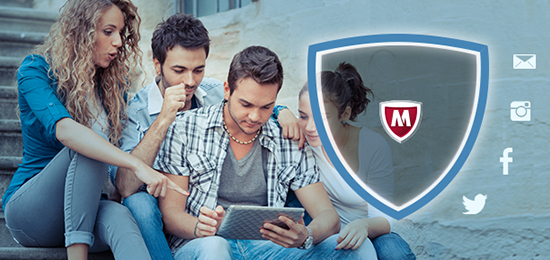 Mobile and tablet protection
Protect all your devices with one subscription, manage them from one dashboard and remotely locate, lock, back up or wipe your lost device.
Apple Macs
Scan downloads for suspicious files, identify compromised passwords and block dangerous sites. Keep your computer clean and your data secure.
Anti-Virus with web and Wi-Fi protection
Protect all your devices from viruses and malware and control who can access your home network. Protect your devices, data and Wi-Fi.
Social media guard
Identify whether friends' posts are safe to click, flag suspicious links and block malicious sites. Keep social networking fun.