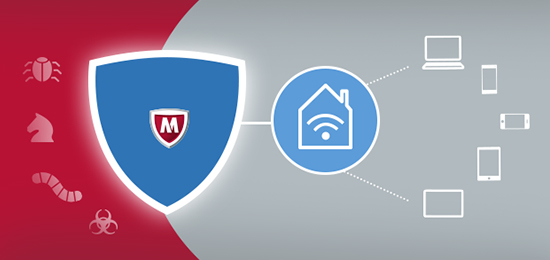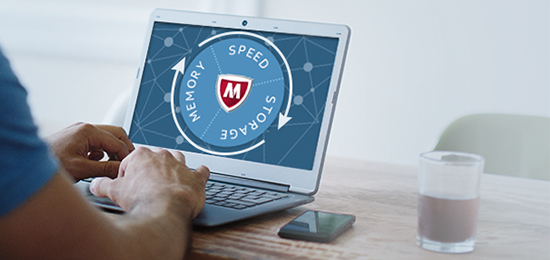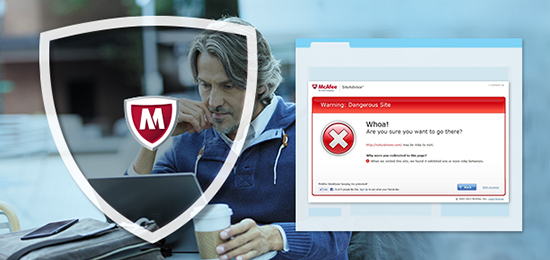 Award-winning anti-virus
Protect your PC from viruses and malware and eliminate new and emerging threats. Keep your computer and personal data secure.
Home network security
Identify devices connected to your Wi-Fi and prevent intruders from accessing your home network. Keep your sensitive information secure.
PC optimisation tools
Keep your PC running fast with one-click controls to update software and improve performance.
WebAdvisor
Control Firewall and Anti-Virus directly from your browser, scan all downloads and block risky sites. Keep your activity safe and hassle-free.